Ragland, Gregory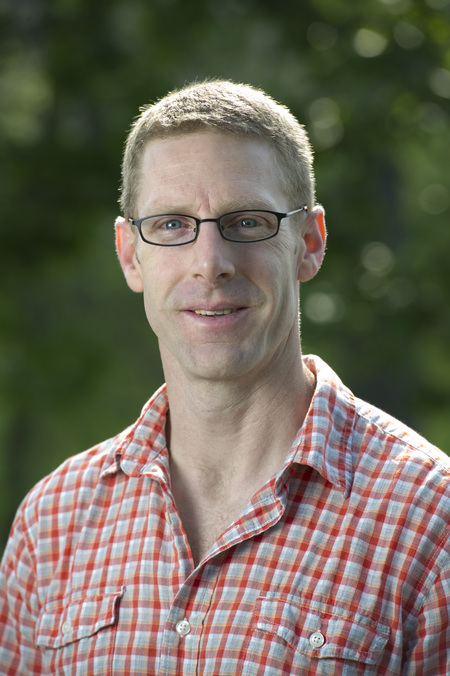 Assistant Professor

Department of EntomologyKansas State University123 W. Waters HallManhattan, KS 66506Phone(s): 785-532-6139E-mail:
gragland@ksu.edu
Education:
BA (Marine Science) - University of San Diego
MS (Biology) - Washington State University
PhD (Biology) - University of North Carolina at Chapel Hill, 2007
Research Emphasis:
Variable environments make life difficult. Seasonality is a prime example and a pervasive element of nearly every terrestrial and many aquatic environments. Animals, plants, bacteria, and just about any other form of life face long, and often extreme seasonal hardships. Resources and mates are often available for only a short time, while harsh conditions can persist for much longer. Evolved strategies for dealing with environmental variability are highly diverse, incorporating elements of life cycle timing, phenotypic plasticity, and general stress resistance. Environmental change, therefore, can be a powerful driver of population divergence and speciation. My goal is to understand both the selective factors giving rise to this diversity and the physiological and genetic underpinnings of adaptations to variable environments. Insects provide the ideal model system, exhibiting an extraordinary diversity of strategies for dealing with rapidly changing environmental challenges.
Many of the questions that I address center on insect diapause. Like many types of organisms, insects have evolved strategies to avoid environmental hardships such as harsh, cold winters at higher latitudes or altitudes. Diapause is a dormant, metabolically depressed state that may be obligate or environmentally cued. My research currently focuses on three major aspects of response to environmental change within the context of dormant life cycles:
Genomic architecture of seasonal adaptation during speciation
Functional genomic approaches to link physiological variation with adaptive changes in diapause regulation
Adaptation across the life cycle, shaped by the interaction between seasonal climate and phenology, or life history timing
In addition to rapid changes in climate, we are also experiencing profound changes in the biotic environment through introductions and invasions. I am also interested in adaptation to novel nutritional environments during host race formation in the wild and in experimental population.
Recent publications: