Joe Pankaskie Scholarship
(U.S. Citizens only) (~$800-3,000 Scholarship)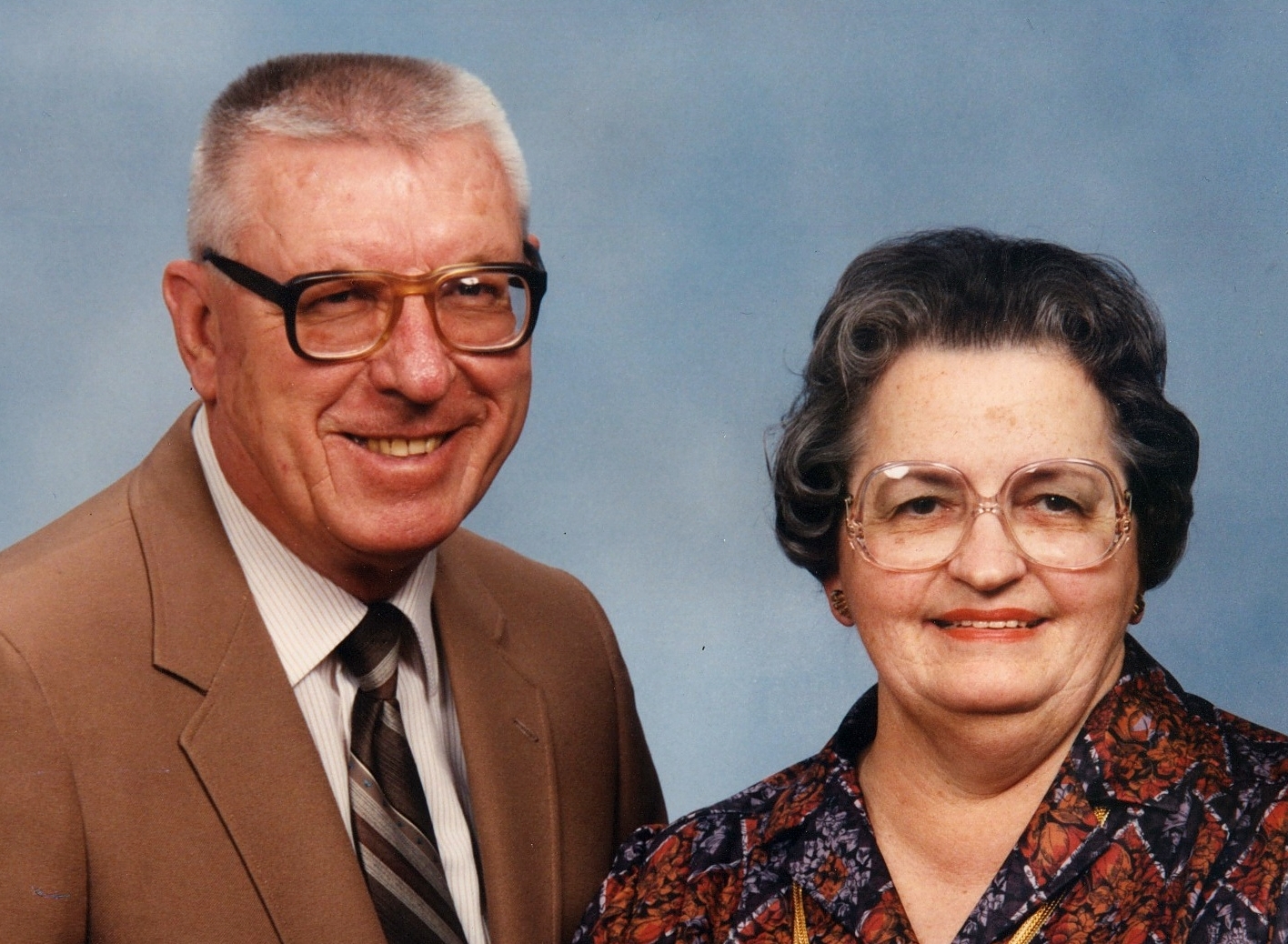 This award was established by Mr. Joe Pankaskie (1924-2005). Joe Pankaskie was born and raised in Kansas. He graduated from Leoville High School in 1942. He served in the US Navy from 1944 to 1946. He entered college on the G.I. Bill® and graduated with a B.S. degree (1949), and then earned a Masters Degree in Entomology from K-State in 1951, studying the movement of the insecticide parathion in cows fed treated forage crops. His first job was for Julius Heyman, in Denver, Colorado. His second job was for Shell Development Co. in Modesto, California, in the farm chemical department. While working for Shell, he saw a need for a full scale research facility in the Midwest to test farm chemicals under real-world conditions. Only one other company in the eastern US conducted such research. So he established Midwest Research Farms of York, Nebraska, in 1963. The company grew to include both domestic and foreign clients. Mr. Pankaskie retired in 1995 and the company continues under new management. Mrs. Pankaskie was a public school Home Economics instructor and has established a scholarship in her name in the Home Economics Department. The kindness and generosity of Mr. and Mrs. Pankaskie, and of their family, in supporting the growth of our students is greatly appreciated!
This award will be presented to a KSU student pursuing an MS or Ph.D. degree in entomology and exhibiting excellence in their program. The recipient must be a citizen of the United States. The application packet will consist of:
A cover letter that addresses the student's specific qualifications for the award and includes the student's contact information

A letter of support from the student

'

s major professor or other faculty member

1-2 page CV including strong evidence of scholarship in entomology

Graduate school transcripts and grades (unofficial transcripts are acceptable)

1-2 page statement of excellence in entomology, with a summary of research, teaching, and/or extension accomplishments, publications, presentations, and other supporting evidence

The scholarship may be renewed, provided the winner re-applies for the award and is selected as a winner by the committee in years subsequent to the initial award.
Scholarship Winners
| | | | |
| --- | --- | --- | --- |
| Year | Winner | Advisor(s) | Amount |
| 2020 | Hannah Quellhorst | Kun Yan Zhu/Rob Morrison | $2,000 |
| 2019 | Anastasia Cooper | Kun Yan Zhu | $2,000 |
| 2018 | Anastasia Cooper | Kun Yan Zhu | $2,000 |
| 2017 | Jessica Thomson | Ludek Zurek/Dana Nayduch | $3,000 |
| 2016 | Jessica Thomson | Ludek Zurek/Dana Nayduch | $1,500 |
| 2015 | Anastasia Cooper | Kun Yan Zhu | $800 |
| 2014 | Joshua Urban | Yoonseong Park | $600 |
| 2013 | Shelly Wiggam | Greg Zolnerowich/Brian McCornack | |