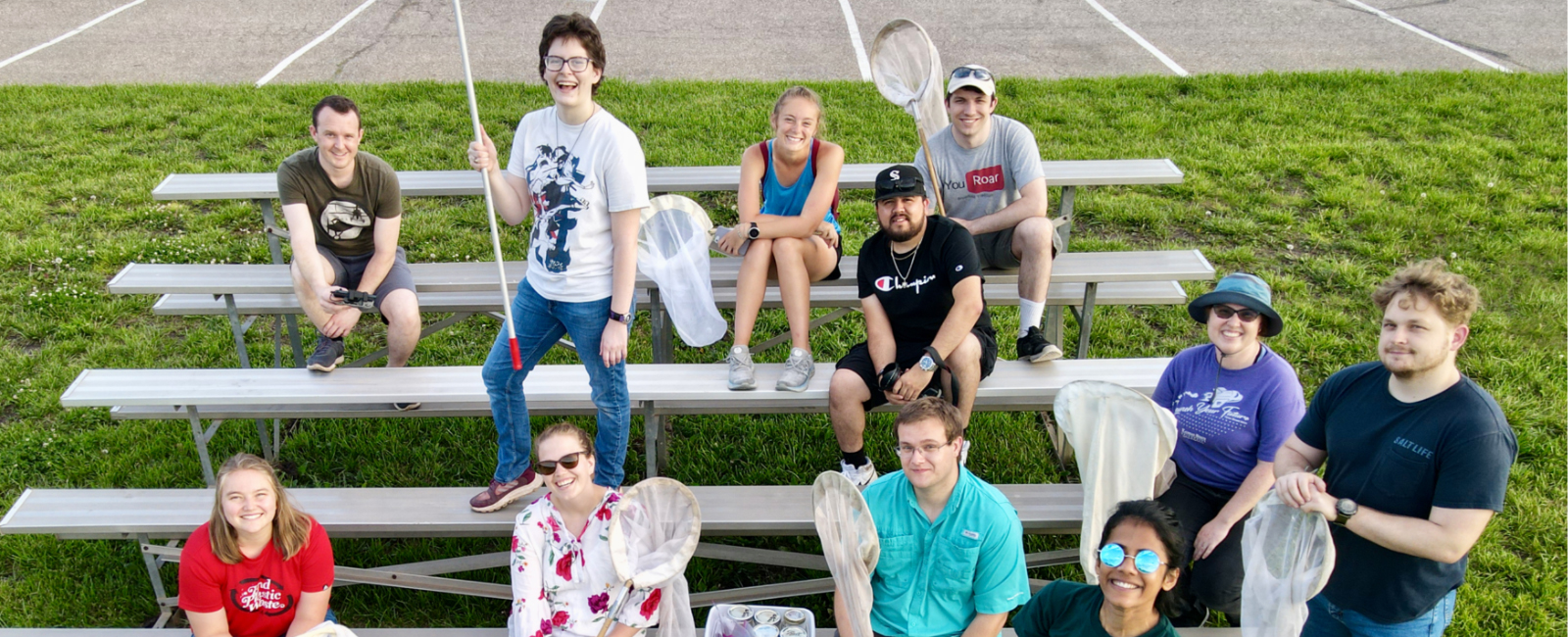 STUDENT SUCCESS
We Support Our Students
K-State Entomology is a great place for students. Our students receive advising from friendly and knowledgeable members of our department. Our faculty have connections to the private sector and government agencies and can give students advice on career planning. Entomology is also home to amazing student clubs. The Popenoe Entomology Club was named Student Organization of the Year and is an integral part of our department. There are many ways for students to get involved in research, outreach, and professional development within our department.
Advising through every step of your academic journey.
Join award-winning student organizations.
Research and publishing opportunities for undergraduates.