Student Sponsored Seminar Speaker - Popenoe Invited Speaker
Each year the graduate students in the department select and sponsor a guest speaker. This greatly enhances the seminar series, but specifically brings in a speaker of interest to the students.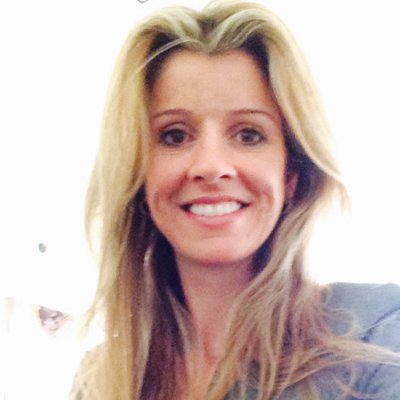 The speaker selected for 2016 was Renata Bolognesi, the Insect Control Platform Lead at Monsanto, who is conducting fascinating research into the use of RNAi technology for the management of crop pests, with a special emphasis on applications in genetically engineered crops. Her seminar, entitled "An Overview on Monsanto Technologies to Control Insect Crop Pests", took place on February 8th at 4:00 pm in Waters Hall room 231.
---
Previous Popenoe Speakers
| | | |
| --- | --- | --- |
| Year | Speaker | Affiliation |
| 2005 | Dr. Robert Hall | University of Missouri |
| 2007 | Dr. David Andow | University of Minnesota |
| 2011 | Dr. Roger Gold | Texas A&M University |
| 2012 | Dr. Ralph E. Williams | Purdue University |
| 2013 | Dr. Alex Wild | Urbana, Illinois |
| 2014 | Dr. Yong-Lak Park | West Virginia University |
| 2015 | Dr. Diane Debinski | Iowa State University |
| 2016 | Dr. Renata Bolognesi | Monsanto |