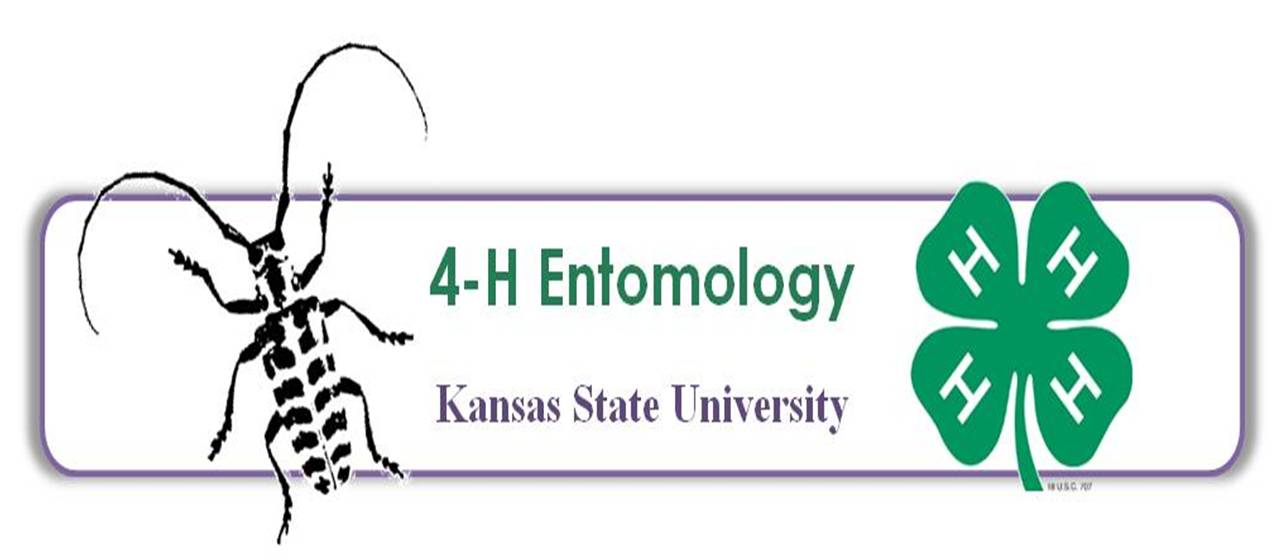 4H Entomology - We Know Bugs
Learn about the new Kansas State Fair rules here.
TIP Sheet for the new Entomology 4-H State Fair rules here.
---
2015 Insect Spectacular Workshop and Collection Trip
Beetles, bugs, dragonflies and more! It's time to get registered for the 2015 Insect Spectacular. This will make the 23rd year for the State Entomology Workshop. The dates are Friday and Saturday June 26 and 27. We will be based at the Trinity Lutheran Church, 702 S. 9th Street in Salina, Kansas.
For more information: 4-H Insect Spectacular
---
Cool Links
Like insects? Visit the K-State Butterfly Conservatory & Insect Zoo
The latest insect news-Entomology Today