Soybean Insects
Blister Beetles (Meloidae)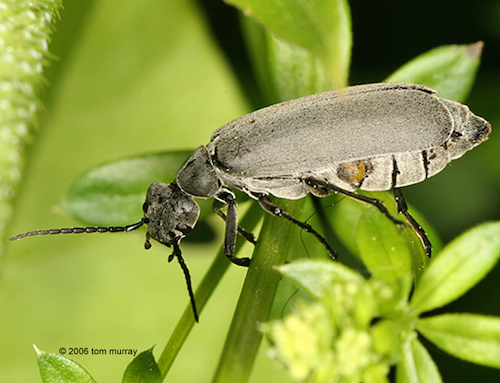 Various species of blister beetles can aggregate in soybean fields, but foliage feeding is generally localized. Only large groups of beetles will cause economic losses. Rarely is more than spot treatment required.
Please refer to defoliation guidelines and control options in the most recent Soybean Insect Management Guide.
Page last updated on 11/01/2013 by J.P. Michaud.