Popenoe Entomology Club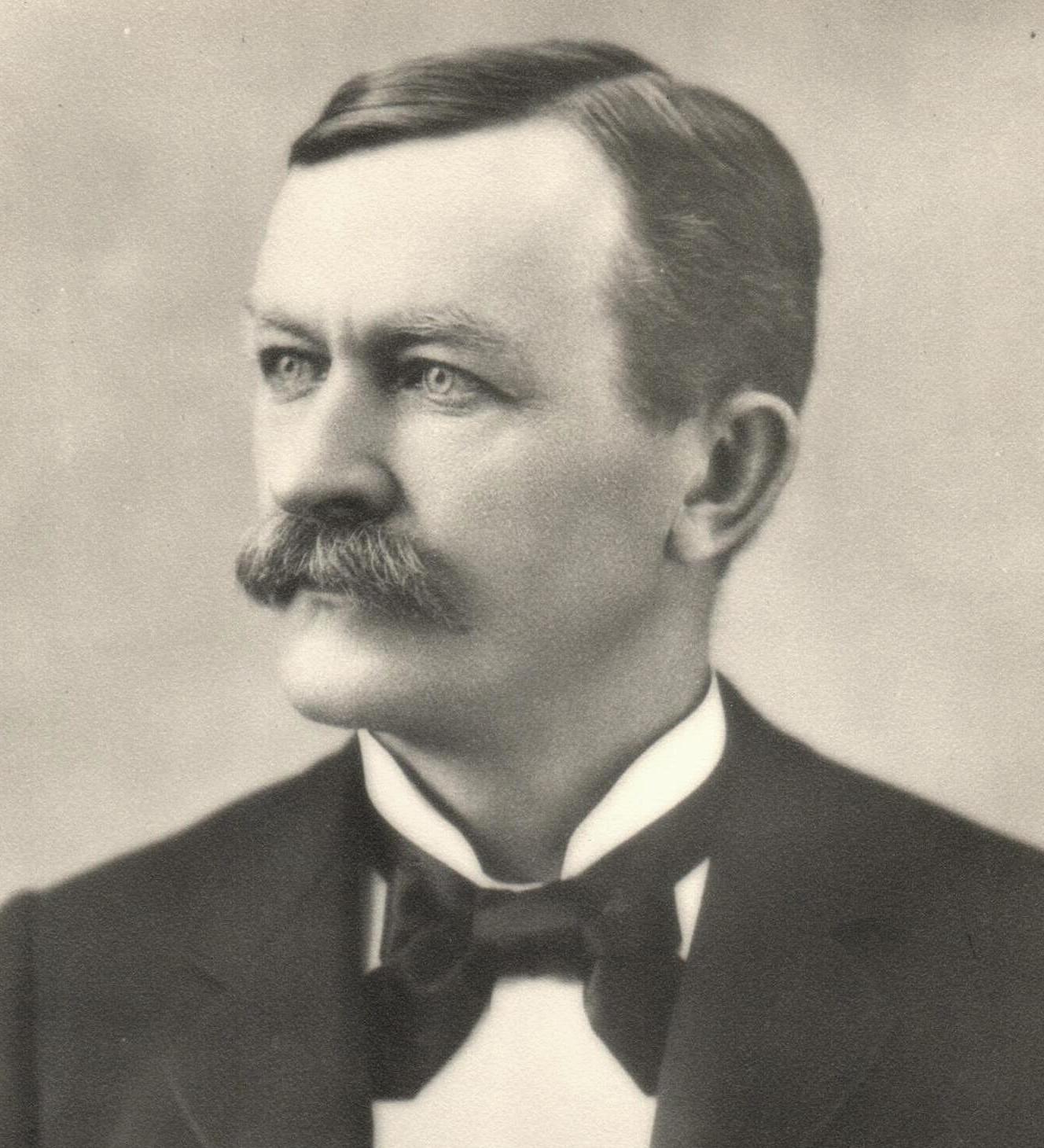 The Popenoe Entomology Club was founded in 1921, named for Edwin A. Popenoe (right; born in 1853, and died in 1913; faculty at Kansas State from 1879-1897 and again from 1899-1907), the founder of entomology at K-State.
Club activities include, but are not limited to: opportunities for fellowship among students and for travel grant assistance; public education through demonstrations at the KSU Insect Zoo, KSU Open House, and area schools; outreach to the community by activities supporting 4-H and FFA youth clubs. Special Entomology Department activities include: hosting the fall picnic and enriching the seminar series by sponsoring a noted entomologist as a speaker.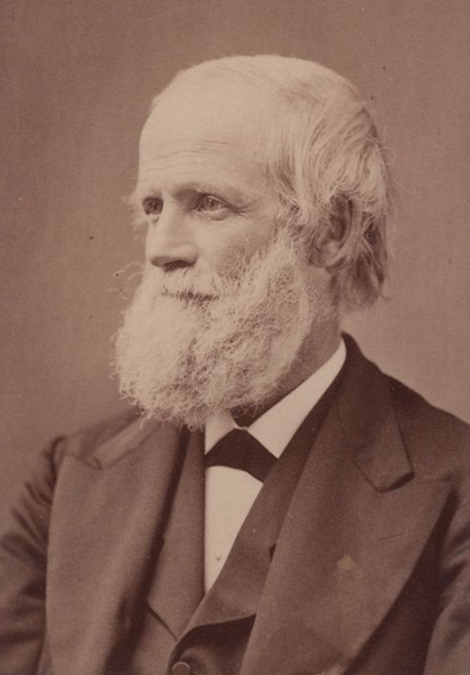 Don't Forget Mudge Week!
Learn more about Mudge Week, celebrated 23-28 March 2015, with activities and competitions for students
.