Hat and T-shirt Sales
Apart from selling insect collections to FFA, additional funds are raised by selling T-shirts, hats and honey at various events and sites on and off campus. The funds are used to support student travel and to help students meet resource needs such as books, computers, etc.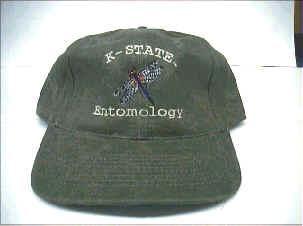 Hats: price $13.00 each, colors available: Black. Brown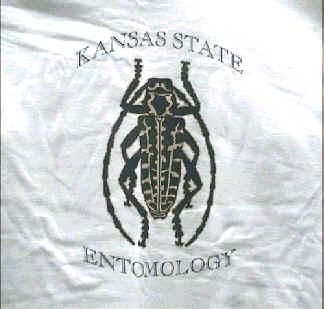 T-Shirts are available in both short and long sleeve. Call for latest pricing and color choices.
Honey Bottles: Price $2.50 each.
For inquiries and orders call (785) 532-4737.