Pest Behavior and Management
Protecting our commodities from insect damage ranges from crops, to stored products, to livestock. Understanding how insects perceive and interact with the world allows us to predict and prevent their negative impacts.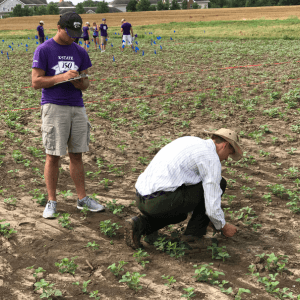 Sustainable Food Production
Host-arthropod interactions range from individual to landscape level and system design. Integrated pest management uses both modern and conventional techniques to protect the food supply from pest damage.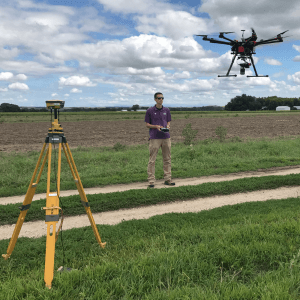 Pest Surveillance
Novel trapping methods, drones, and predictive modeling are powering the future of pest surveillance. These tools will help forecast where pests will establish and inform farmers about when and how to treat.
Dr. McCornack /about/people/faculty/McCornack-Brian.html Y

Dr. McCornack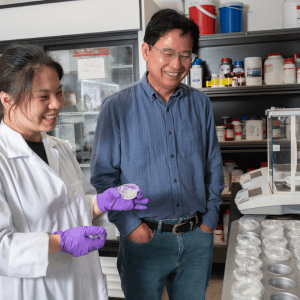 Transgenics and Host-Plant Resistance
Novel transgenics and bio-rational pest management options reduce our reliance on chemical insecticides. This research includes understanding how gene flow could impact non-target organisms and to conduct agricultural biotechnology risk assessments.
Dr. Chen /about/people/adjunct-ancillary/Chen-Ming-Shun.html Y

Dr. Chen